Professional And Experienced
Project Abundance Inc., (also known as PAI), started in 2016, when the goal of PAI, was to help companies write content for their websites, by provide research and assist them in writing grant proposals.  Before long, PAI was helping business owners define their brand, markets and assisting them in creating tools that would help solve their issues.
As time passed PAI received more requests for market research and insight into business development. Once completed, PAI's competitors began driving the company to produce more comprehensive reports. In turn, more recent developments have caused PAI to move into a more "problem-solver" role. This has afforded PAI the opportunity to handle more challenging tasks, that companies do not have staff or time to complete.  To put it more succinctly, companies look to PAI, when they need results. 

Known for her abilities to "get things done efficiently," Traci has a knack for taking complex issues and converting them into manageable pieces.  She comes from an 18-year career in government, focused on identifying, finding and reporting, key information to policymakers and leaders.  Post government, Traci moved to Turkey to form PAI Strategic Management Consultancy A.S., a Turkish corporation, with two Turkish business partners; the trio focused on helping entrepreneurs in high-tech industries evaluate their market position.   By late 2016, Traci returned to the U.S. to grow Project Abundance Inc., a U.S.-based consultancy, which gathered competitive market intelligence for second-stage ventures in the high tech and photonics industries. 
Traci has extensive experience building cross-cultural partnerships and creating programs that deliver results.  After over 15 years of living and working overseas, Traci has mastered the art of being flexible and responding to challenges with minimal information.  She is a big picture strategist who pays attention to detail and understands, that minor victories pave the road for larger objectives. 
With a deep appreciation for our military and having worked alongside them, Traci loves helping veterans, their families and tries to hire them for contract positions when possible.  Since 2017, Traci has served as a volunteer Mentor for the Camaraderie Foundation's Mentor Leadership Program. This program is aimed at assisting Veterans, in their transition into civilian world and helps them to build support networks.  Traci obtained her M.A. in International Economic Development, from the American University in Washington, DC.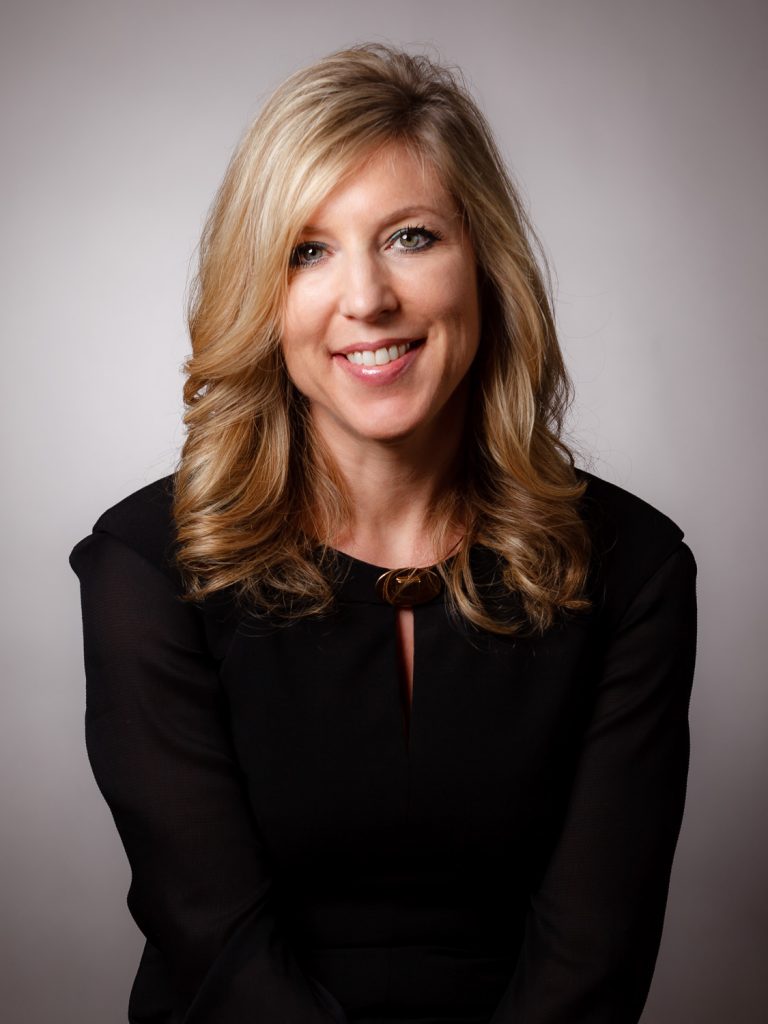 "Strategy without tactics is the slowest route to victory.  Tactics without strategy is the noise before defeat."   
Committed To Helping Our Clients Succeed
At Project Abundance Inc., we strive for excellence.  Our clients are our partners and their objectives are our objectives.  We know you have a choice in who you choose to work with and we want to continue winning your business, by being the go-to company you think of when your business faces tough challenges.