In today's world there is no shortage of information, just a shortage of time and human resources.  That is where we come in! PAI identifies, mines and converts information into usable and/or actionable intelligence.  We take on the challenges you've tabled for later, but that might slow your company down or worse, affecting your profits.  We supply you with options and ideas, so you can make well-informed decisions. 
Why Project Abundance Inc.?
Our clients range from high-tech companies, second-stage ventures and large industry players. In addition, we assist new investors and start-ups in need of more tailored services, such as building their resource base or narrowing in on their niche market. Whatever type of data investigation or conversion you require, we can help.
Business Investigation (BI)
We tailor our investigations and data mining operations, to align with specific client needs. We do this, by learning about your competitors and going on fact-finding missions to retrieve valuable information, without showing your hand. We can also act as an intermediary, in order to forward negotiations, conduct executive vetting and enhance due diligence verifications.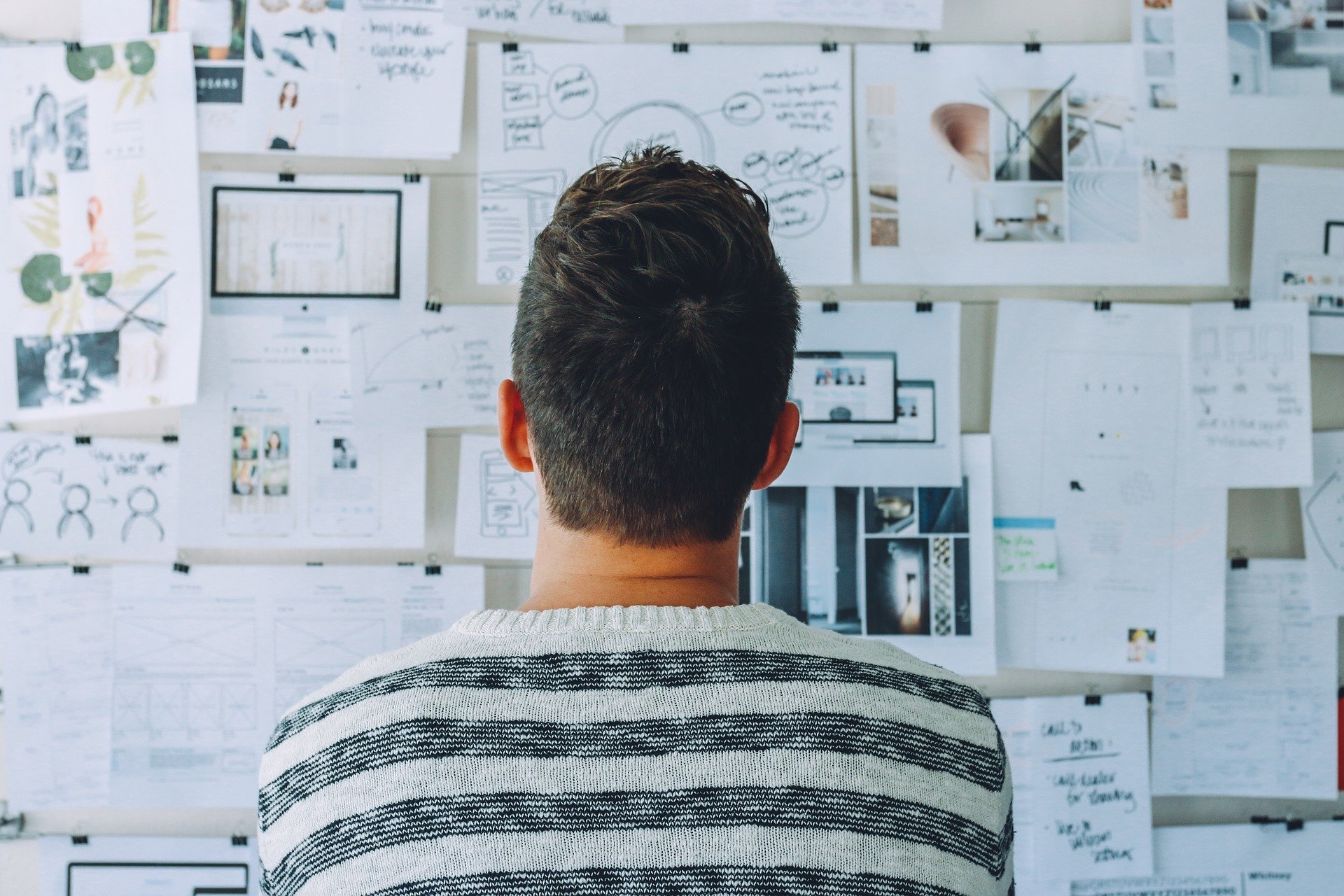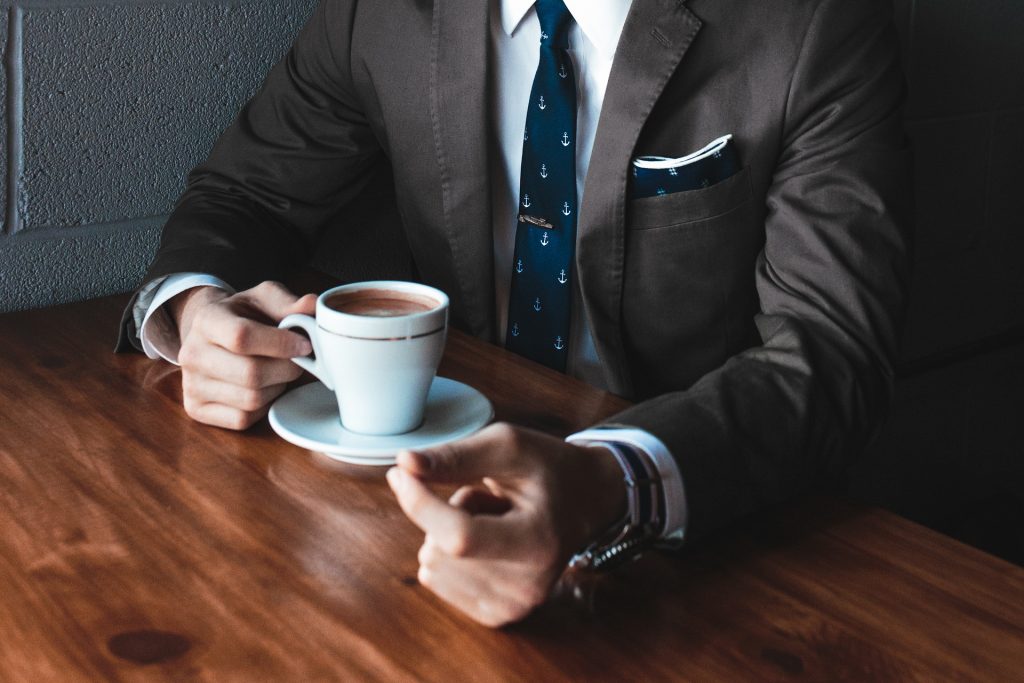 We assist businesses of all sizes in their dealings with local, state and federal governments, as well as with other organizations and companies.  Sometimes solving a problem, means having someone work on your behalf objectively.
We sift through mountains of data to help businesses create actionable intelligence and are available to take action for our clients when requested. We can also create professional summaries, charts or presentations, for companies looking to demonstration their findings to potential clients or board members.